Resize Jar App/Game Resolution (240x320 -> 176x208 etc.)

Resize resolution Jar App/Game
This simple "hack", allows running java game developed and optimized for low resolution phones (176*208) like N70 on the high resolution phones (352*416) like N80 or phones with QVGA screens like N93 in full screen mode and its native resolution. Now a have a free PC software that allows editing and changing the screen resolution of Java applications/games to any of the stand... ..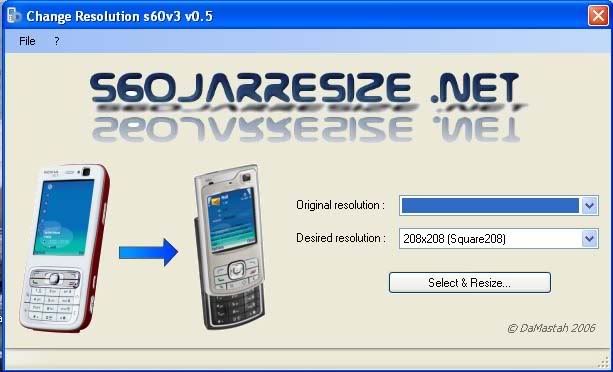 Select size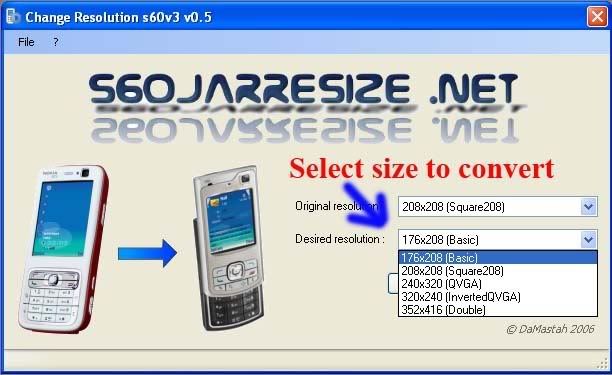 Select File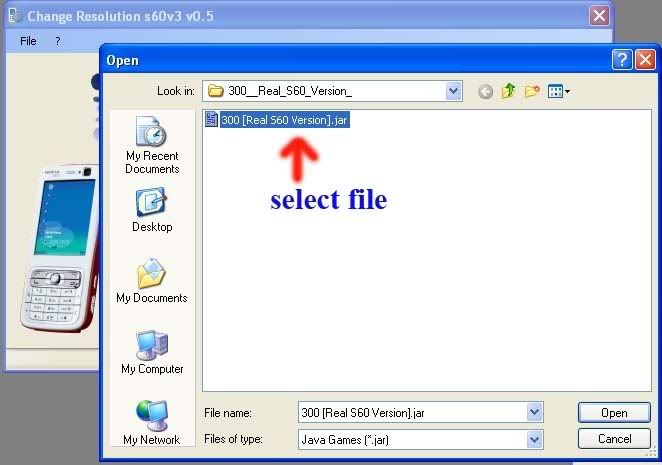 Completed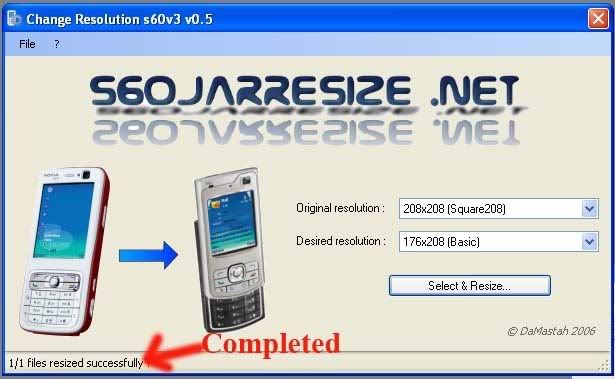 http://netload.in/dateiUJxAWLZkqv/ISO-8859-1__SetupS60v3JarResize Studentshangout.com.zip.htm